It's me, Emily...
I'm Emily and as a co-founder of the Guild I am excited to introduce our new blog series with my partner Laura. We met several years ago at an outdoor market and it was ❤️ at first sight and now it is ❤️ on this "site"…as we bring our vision to life for an e-commerce wonderland of fair trade, sustainable, artisan, and charitable products from all over the world!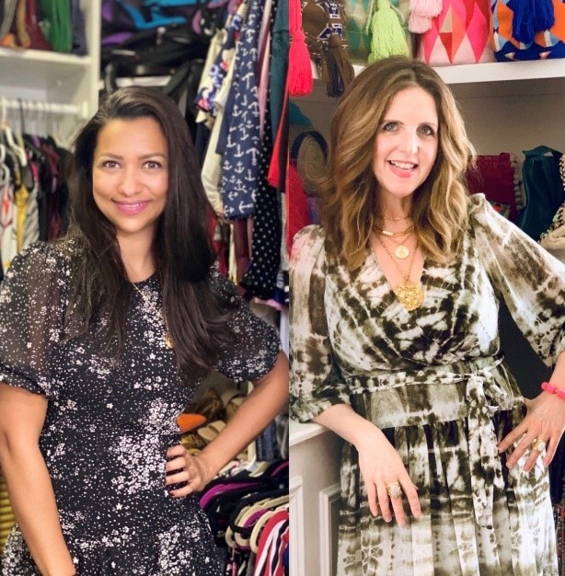 I am an aesthetic groupie! Anything that is delectable to the eyes, mood, touch, palate and imagination is worth a moment of appreciation to elevate the spirit and "joie de vivre"! Imagine my delight in opening a store in the heart of Chicago where I can design, curate and meet wonderful local and global artisans and be part of a collective of people doing right by their art, communities and the world!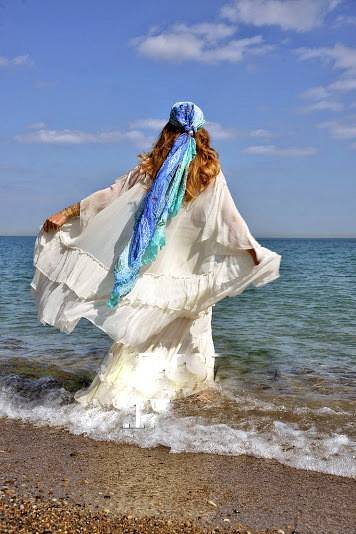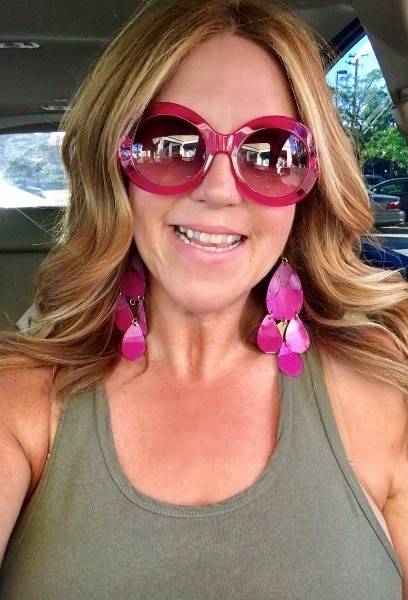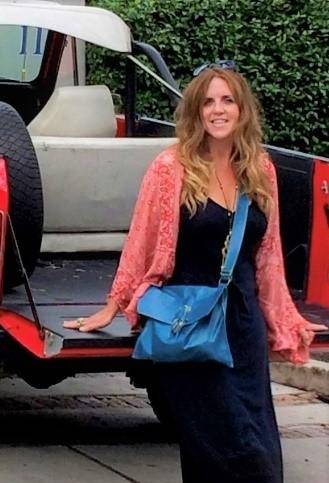 I am an artist, designer, wife, mother, gardener, wellness enthusiast and beach lover…and believe that jobs usually fill your pocket-but adventures fill your soul! In creating The Guild I have a job that is an adventure and does fill my soul!! Here is to the beginning of a great adventure! Hopefully you will come along for the ride…
We launched the Guild (brick and mortar) location in June 2019 in Chicago and had wonderful success in our first six months. The Guild is our very own "culture club"…we love to learn and help give exposure to small artisans and sustainable brands that are doing beautiful and important work. We also host events highlighting interesting people and organizations doing vibrant and charitable work. It is important to me that we have choices in the products we purchase. As an artist I don't want everything in the world to be mass produced. That was my incentive to become part of the fabric of the Guild. The excitement and energy of this forum is that we can bring more like minded brands and consumers together…stay tuned! We have just begun….
Me with one of our hand-made treasures from Tunisia.