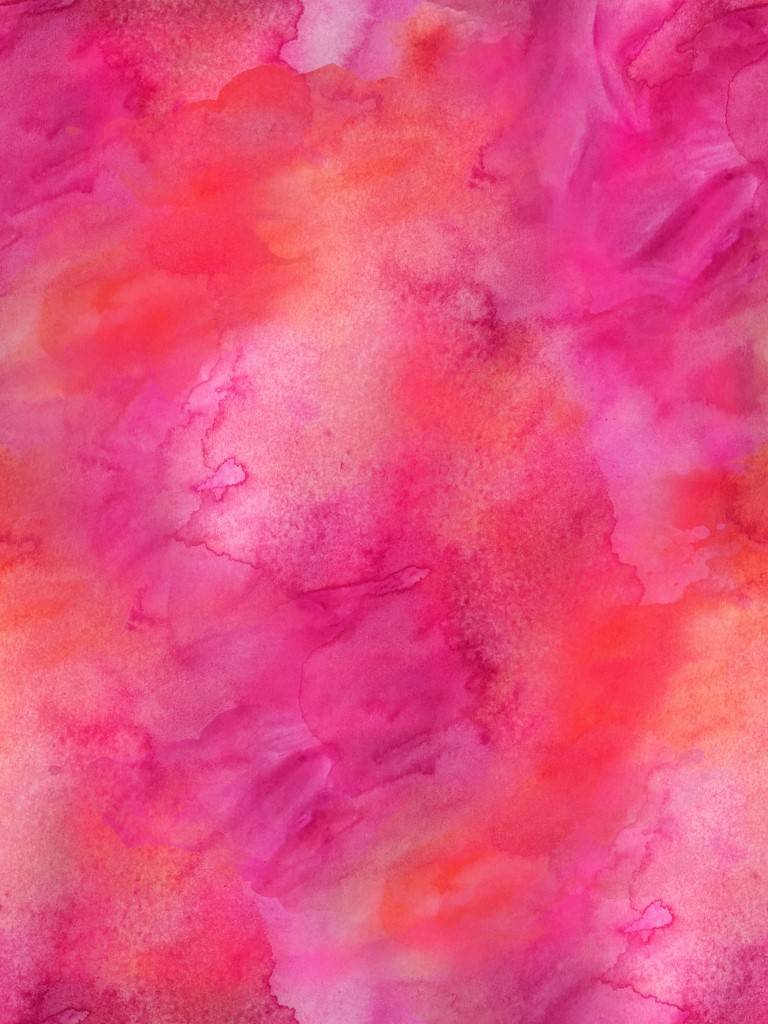 and brings a curated collection of fashion, accessories, art, wellness and home products, made sustainably by artisans using fair trade and charitable practices, offering something for everyone...shopping is always fun, but shopping consciously is so much better!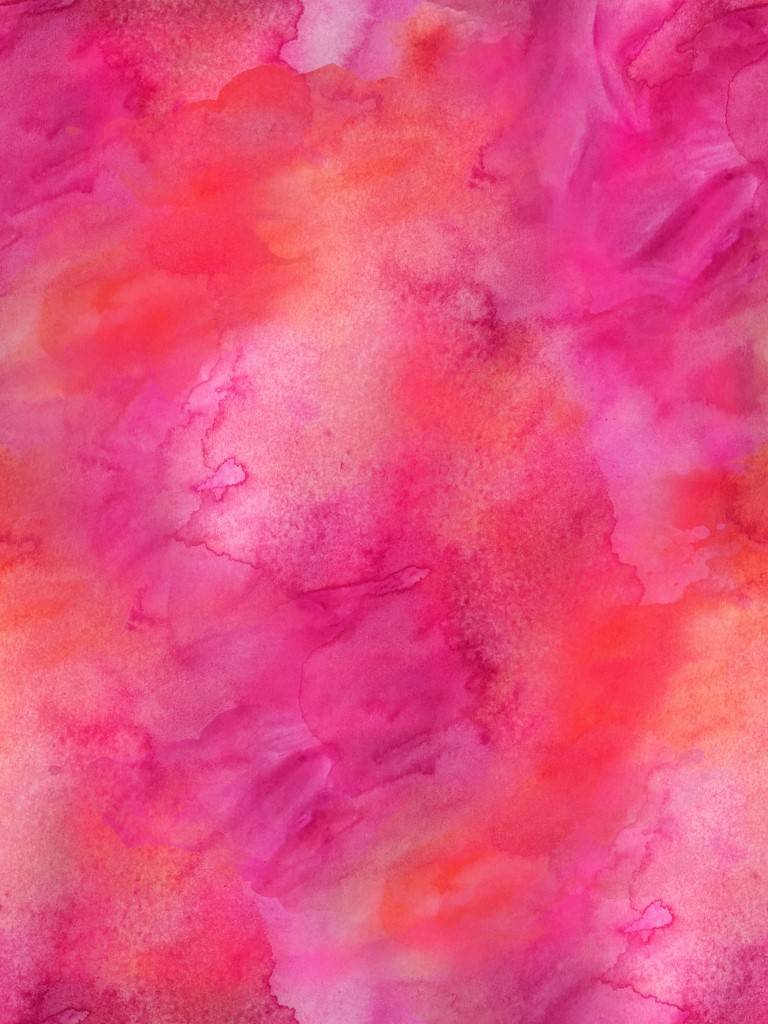 #shopconsciously, #shoptheguild

Stay in touch! Join our email list for access to exclusive offers and updates!